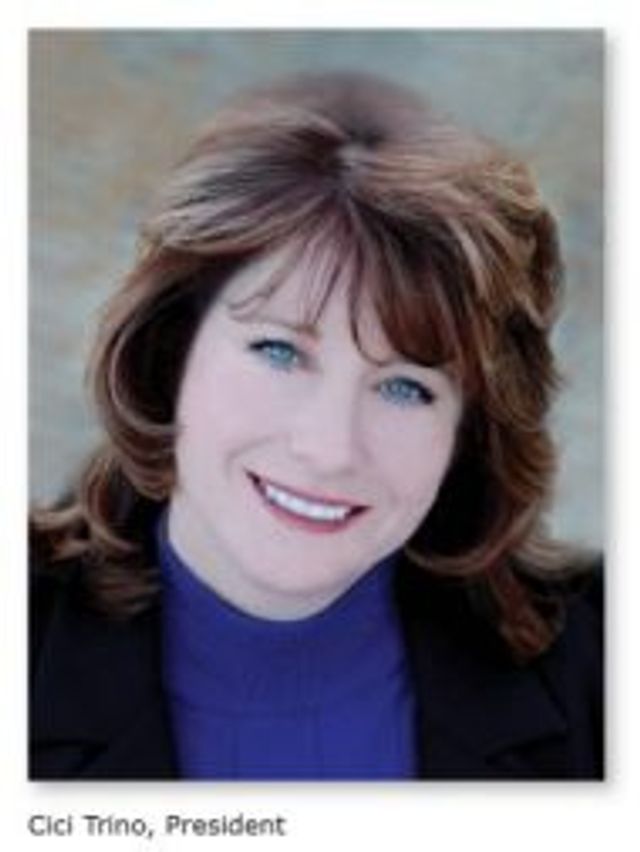 Association Outsource Services Inc.


Association Outsource Services, Inc. was founded on the principle that we could offer association executives and boards more flexibility and control in producing their membership publications. We see ourselves as a true partner in all facets of the publishing process. Therefore, we developed an open policy of providing concise financial estimates in tandem with various advertising sales and production options.
Today, AOS continues to provide association managers with a complete financial and marketing plan for their publications-enabling them to make informed decisions. We have kept pace with current communication trends by giving our clients more options in Web-based communication and have expanded our services to include membership renewal campaigns, sponsor revenue generation, and trade show booth sales.
"Today's association executives are highly-trained professionals who are consistently looking after the needs and goals of their membership," Trino says. "AOS is determined to provide these professionals with publishing services that help meet those goals on their terms!"


Cici Trino, President

Catherine (Cici) Trino brought more than 15 years of experience in association-based communications and publishing to the company when she founded AOS, Inc. in 1999. She had served as director of communications for the California Lodging Industry Association and the Messersmith Group, a multi-faceted association management company. In her tenure at the Messersmith Group, she managed the communications department for 15 local and statewide associations.

In addition to her extensive experience within the association management profession, Ms. Trino has also held advertising executive positions for several large publishers including the Business Journal and Capital City ABC. She was recruited as a publisher for an international association publishing company where she worked with management to develop detailed systems for associations to effectively market publications to their industry partners. During her six-year tenure, she realized that association executives were looking for more than a "cookie-cutter" publisher. They wanted and needed flexibility, including an informative overview of financial implications, in order to develop a publishing plan that accurately fit their needs. From that realization, AOS was born.